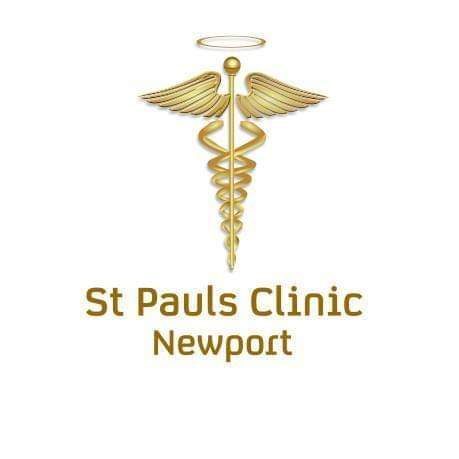 St Pauls Clinic
Palmyra Place, Newport, NP20 4EJ
Current time is 03:07 - Sorry, we're currently closed. Please call NHS 111
Telephone: 01633 266140
Fax: We no longer use a fax machine.
patient.support.w93039@wales.nhs.uk
Welcome to St Pauls Clinic
Welcome to St Paul's Clinic, this website tells you about the practice and the way in which we operate.
We are a City Centre Practice operating a mixed appointment /open access system – however the Nursing Staff run strictly by appointments. To register simply ask a receptionist for an appointment for a New Patient Medical, which includes full registration. (You must bring the requested documentation).
During 2021 we will be bringing new services to our site that includes on-line appointment booking, and repeat prescription ordering.
Due to COVID RestrictionsPlease do not come to the surgery unless you are invited. All patients must contact us on 01633 266140 if you wish to book an appointment
Contacting the Surgery
Please make every effort to visit the surgery when you are ill. A Home Visit causes the GP to use valuable time when travelling to the patient's home. If you feel a Home Visit is necessary, please ring the surgery as early as possible, in the morning so that the Doctor can discuss your request with you.
Please be responsible and proactive in contacting the practice for your results – Please ring the dedicated results line 01633 266140 between 12:30 -1:30 pm.
The Out Of Hours Service will look after our patients' care, between 6:30pm and 8:00am and every weekend, and every Bank Holiday. Contact them on 01633 744285. Only acute/immediate necessary treatment can be given by the Out of Hours Service doctors – they cannot treat or investigate problems, which should be dealt with by your GP. Advice can be obtained by calling NHS Direct on 111 (open 24 hours a day.