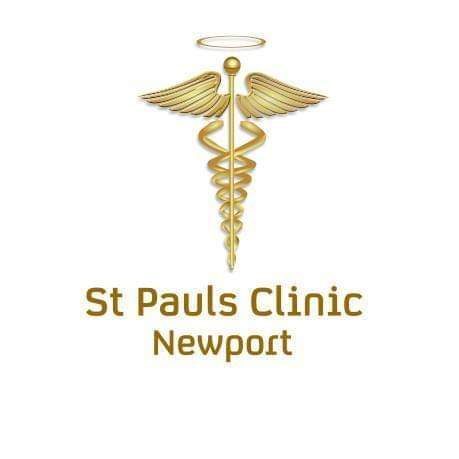 St Pauls Clinic
Palmyra Place, Newport, NP20 4EJ
Current time is 01:25 - Sorry, we're currently closed. Please call NHS 111
Telephone: 01633 266140
Fax: We no longer use a fax machine.
patient.support.w93039@wales.nhs.uk
Prescriptions
Please allow a minimum of 48 hours to collect your prescription from the practice. If you choose to have a pharmacy come to the practice to collect on your behalf you must allow at least 4 working days.
Please only order what you require – the NHS campaign to stop the waste of millions of pounds on over ordering of medication is necessary now more than ever before.