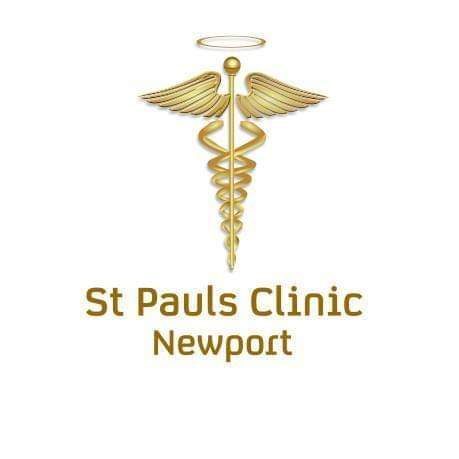 St Pauls Clinic
Palmyra Place, Newport, NP20 4EJ
Current time is 19:53 - Sorry, we're currently closed. Please call NHS 111
Telephone: 01633 266140
Fax: We no longer use a fax machine.
patient.support.w93039@wales.nhs.uk
Latest News (click title to open):
Patient Participation Group
A patient participation group (PPG) is a group of people who are patients of the surgery and want to help it work as well as it can for patients, doctors and staff.
If you would like to join our group you can apply here!
Patient Participation Enrolment